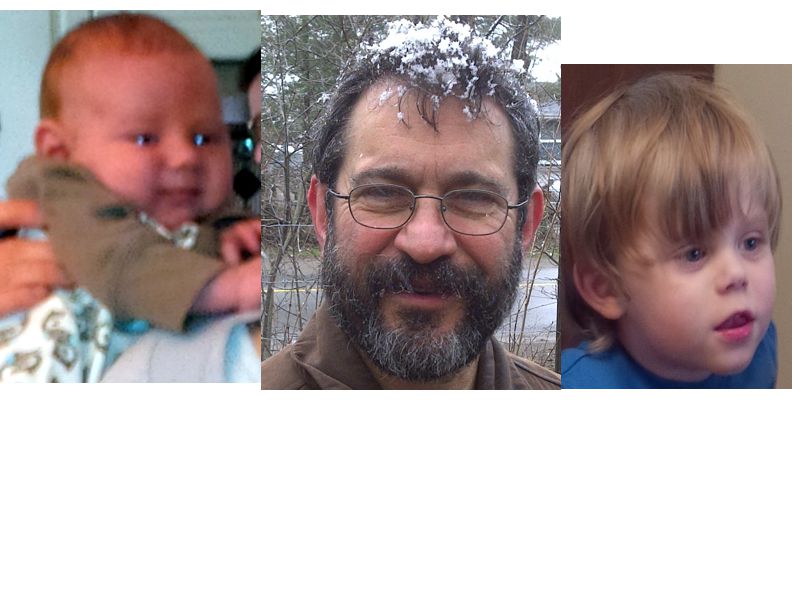 This is older news, but timeless (Week 218)
This weekend was my treat of the week — I got to visit my grandsons and help the eldest celebrate his third birthday. His younger brother is only five weeks old, so he's pretty clueless about what's going on around him other than the immediate needs that his still developing nervous system tells him about, […]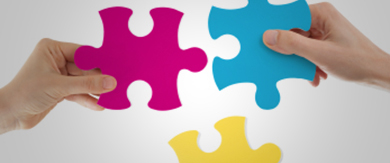 News from DFC – Week 221
Uncovering Bias in Internet Memes Like the "real" world,  there are definitely locales on the Internet where bias is rampant and obvious (hello, 4chan!) — but there are also places where it operates in a far more hidden fashion. Take the sphere of memes, for example: while there may not seem to be any overt […]

News from DFC Week 220
I am just giddy. Here in Canada it's the long weekend that marks the unofficial start of the summer season: gasoline prices jump, garden centers open up (in the midst of frost warnings), the trees now have fresh, verdant green leaves (finally after the long winter), and local produce is starting to appear in our […]
Okay time for updating!
Yesterday I attended a digital marketing workshop at IBM Canada and it was excellent! The most surprising thing about yesterday's session was that the IBM speakers were great! Which, unfortunately is not often the case. There were a lot of interesting take aways that touched on the history of digital marketing: Did you know that […]

New Coffee News: Caffeine Can Boost Memory!
If your workplace is anything like mine, it runs on coffee like a Hummer runs on dead dinosaurs: relentlessly and without mercy. We at DFC love a good cuppa, and frequently look with amusement upon the study-du-jour on the effects of coffee on human life. It prevents cancer! It might cause heart disease! It attracts hipsters! Seems […]